As a growing organisation which is deeply committed to its purpose and values, we offer employees opportunities that can take you places in your career.
We welcome ongoing enquiries from anyone with the following attributes:
Empathy for elderly people
Commitment to a high standard of resident care
A focus on continuous improvement and willingness to learn
A flexible, team-orientated and proactive attitude.
We are proud to support our community: our facilities are happy, caring, efficient and respectful places to work.
In addition, we offer our employees:
Opportunities to grow your skills and knowledge through further education
Leadership development opportunities to actively grow potential, including care culture training and innovative training programs
A team environment: working together to make a difference, celebrating our milestones and achievements, and supporting each other when life gets tough
Flexible working hours, including part-time and casual positions, to accommodate your life outside of work
Salary-packaging benefits that can increase your take-home pay
A generous five weeks of annual leave (and the ability for eligible employees to purchase more)
Optional salary sacrifice arrangements and other benefits for those who choose.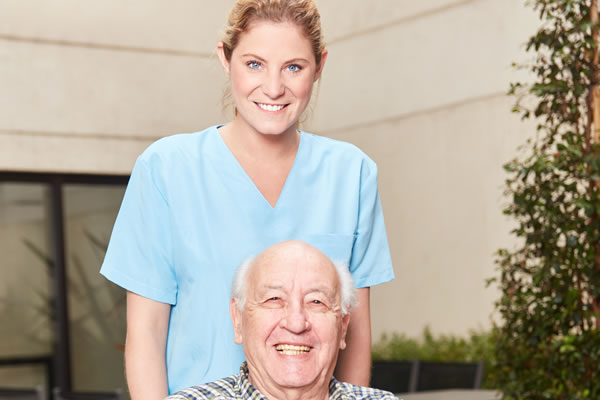 The areas of employment and training that our organisation has opportunities in are as follows.
Nursing
Division 1 (registered nurses)
Division 2 (enrolled)
We have ongoing positions open in Division 2 nursing, and we are prepared to train and financially support new staff with on-the-job training in enrolled nursing to obtain the qualification.
Personal care (individual support)
We have ongoing positions open in Certificate 3 and 4 in Individual Support, and we are prepared to train and financially support new staff with on-the-job training to obtain the qualification.
Support staff
Applications are always welcome across these areas:
Domestic services (kitchen and cleaning staff)
Maintenance and gardening
Administration (management and reception)
Work placements
We also offer work placement opportunities for secondary school students and people studying Nursing and Individual Support.
Current job vacancies can be found here.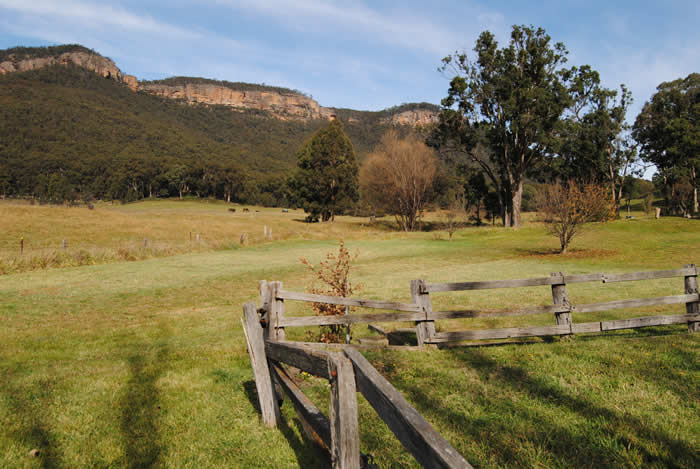 Do you have something you can share with our seniors — your company, a skill or just time? By volunteering, you make a real difference in the lives of our residents, bringing companionship, fun or learning.
We are always looking for volunteers in the following areas:
visitors and companions
musicians and choirs
artists and art teachers
keen card-game players and dance partners
community fundraisers
To find out more about volunteering, contact us.