Established in 1979 and originally known as the Bega and District Nursing Home, we have been proudly serving locals for over 40 years.
The first residential aged care facility in the Bega Valley, Hillgrove House was built with donations from the community and Commonwealth Grants.
As the only two community-owned not-for-profit aged care facilities on the Sapphire Coast, Hillgrove and Imlay Houses formed an association in 2015. And in 2016, all businesses managed by Bega and District Nursing Home (which included Hillgrove House, Imlay House, Sapphire Coast Home Services and The Oaks Country Village) joined together becoming a community collective known as Sapphire Coast Community Aged Care.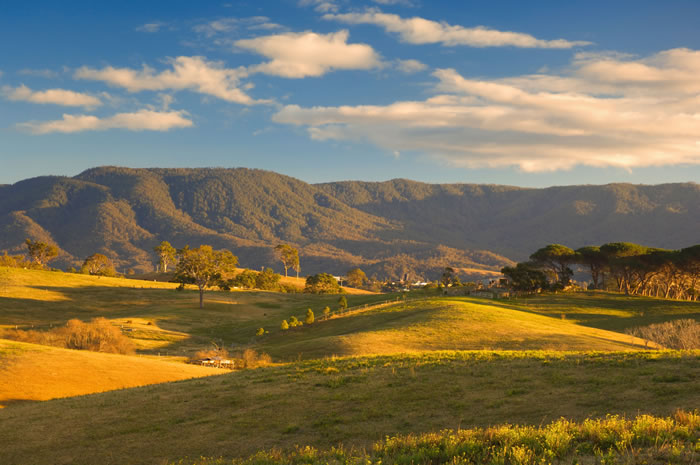 In early 2023, The Glen Retirement Village opens in Bega while — on the horizon — The Kennedy Homes Retirement Village in Bombala is expected to open in late 2023. Sapphire Coast Community Aged Care began working with the Kennedy Trust in 2020 to develop a retirement village for the Bombala community, supported by generous funds donated by Bombala locals Herb and Laura Kennedy.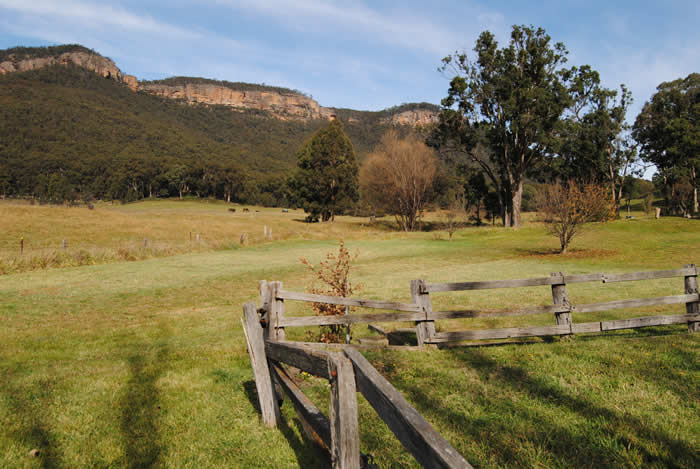 1970s – A geriatric care unit opens at Bega District Hospital
1975 –  The Bega and District Frail Aged Committee meets for the first time
1979 –  Bega and District Nursing Home (now known as Hillgrove House) opens
1985 –  Imlay District Nursing Home (Imlay House) opens
1992 – Imlay District Nursing Home Op Shop opens
1994 – Casuarina Hostel (a low-care-needs residential home) opens
1995 – Hillgrove House expands to accommodate more residents
1996 – Sapphire Coast Home Services launches Community Aged Care Packages
1999 – Hillgrove House pilots its Dementia Care program
2000 – The Oaks Country Retirement Village opens
2015 – Hillgrove and Imlay Houses form a mutual association
2016 – Sapphire Coast Community Aged Care forms
2018 – Casuarina Hostel closes, with its residents moving to an expanded Hillgrove
2022 – Building of The Glen Retirement Village in Bega commences
2022 – Building of The Kennedy Homes Retirement Village in Bombala commences