From every aspect, Hillgrove House is a place of peace and tranquility. Based in Bega and offering outstanding views of local mountains, it is a spacious residential aged care home, accommodating 95 residents with a focus on its many social spaces. Residents and their guests can relax in multiple lounge and sitting rooms, dining areas and gardens.
Opened in 1979, Hillgrove House has provided over 40 years of consistent and quality care. Our community of residents, staff and volunteers are all proud to share in planning our activities and services. Hillgrove House is fully compliant with Aged Care Accreditation Standards and has achieved three year's accreditation.
To find out our exact location visit our Contact page.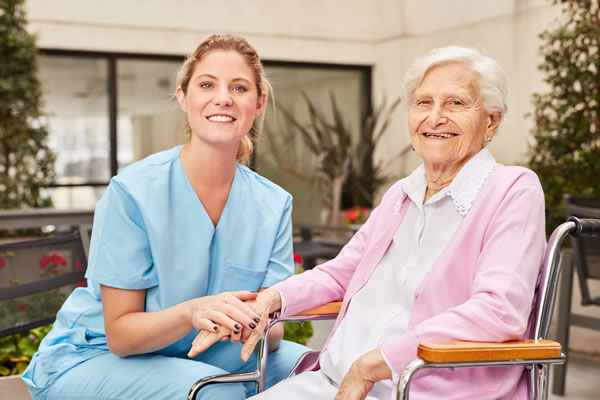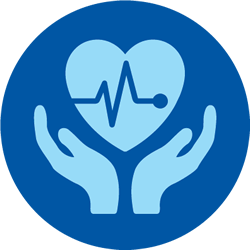 Healthcare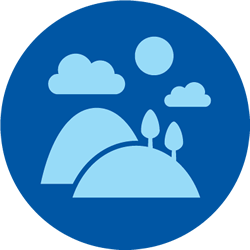 Mountain Outlook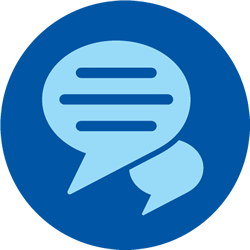 Social Spaces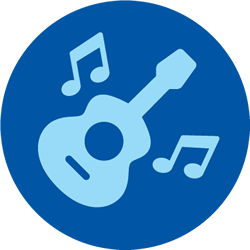 Recreation/Music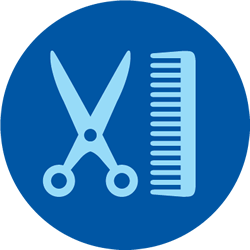 Hairdressing