Our Home Care services have been operating in the Bega Valley for over 20 years supporting people to maintain their independence at home.
Our team of professional staff provide just the services you need — when you need them.
 Let's get to know each other
We know that consistency helps you feel confident in a carer you can trust, so we match you to team members with whom you can build rapport over time. This means the same carers visit your home week after week, saving you the confusion and anxiety of endless new faces.
 We change with the times
We understand that your needs change over time. Our flexible services are all about you, so we are guided by your input as we continually review your needs.
For those individuals who need a little more assistance, Registered Nurses are also on hand for regular or now-and-then visits.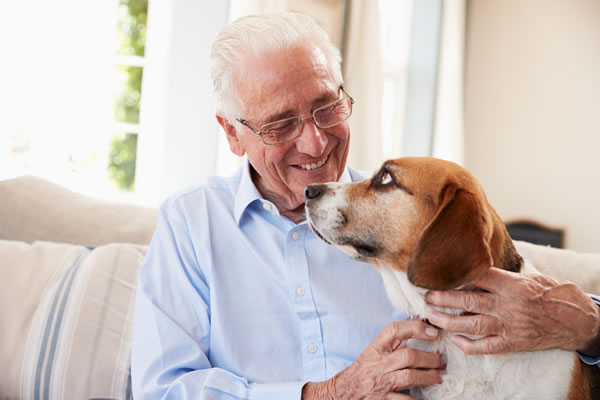 Our skilled staff work to flexible rosters, so you can access support when you need it — mornings, afternoons, nights and weekends.
We specialise in providing support with:
meal preparation, housekeeping and laundry
delivery of pre-cooked fresh and nutritious home-style meals
personal care such as bathing/showering and dressing
transport, shopping and social outings
monitoring medication and medical support
short term respite care.
We offer home care packages and veterans' services. For these clients, we also provide:
gardening and lawn care
window cleaning
rubbish removal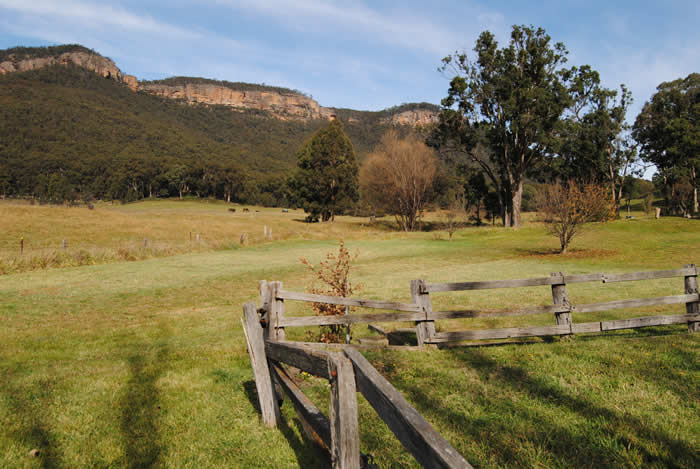 Our qualified staff are available to help you at home at competitive rates. Please contact us for a quote to consider.
For those eligible to access the National Disability Insurance Scheme (NDIS), our team of registered NDIS care providers is ready to tailored your personalised care plan.
Contact
Please contact our Home Care services on (02) 6492 7718 to discuss your needs.