As a community-owned charity, Sapphire Coast Community Aged Care has been dedicated to supporting the Bega Valley and Pambula communities for over 40 years.
We adapt with the seasons, supporting older people as their needs change. Our not-for-profit organisation is committed to delivering the best possible care tailored to each individual's needs.
Our quality services and facilities provide comfortable, safe surroundings where our passionate and professional staff can provide care that meets our high standards.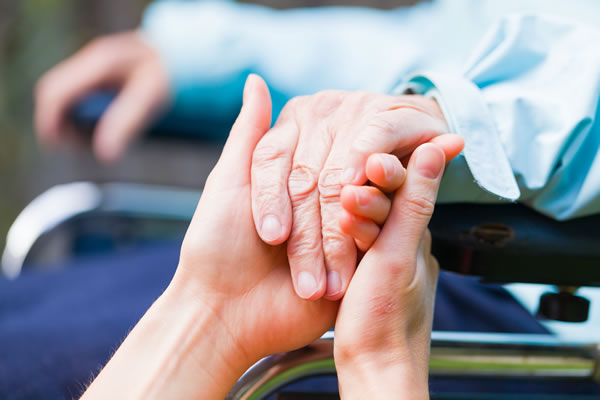 Our complete range of services reflects our commitment to support and empower individuals and families. We offer a complete range of age care services including