Imlay House is a warm and welcoming residential aged care home in Pambula. Our team of over 90 professional staff, many who've been with us over many years, are proud to support our 72 residents.
Imlay House's residents enjoy the ground-level ease of the home with gardens landscaped for walking enjoyment, as well as social lounge rooms and quiet sitting rooms. It is conveniently located on Merigan Street in Pambula close to local shops, clubs, hospital and airport.
Volunteers and community groups play a vital role in the life of Imlay House. Our wonderful in-house Op Shop, for instance, has raised over 1 million dollars over the past 30 years. An active Ladies Auxiliary also supports Imlay House.
Imlay House is fully compliant with Aged Care Accreditation Standards and has achieved three years' accreditation.
To find out our exact location visit our Contact page.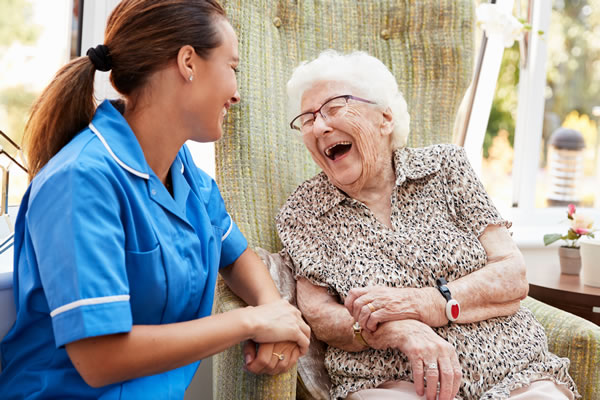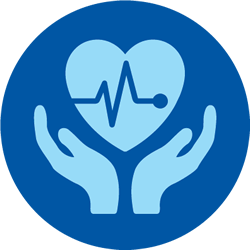 Healthcare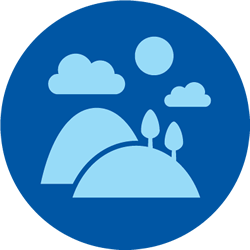 Mountain Outlook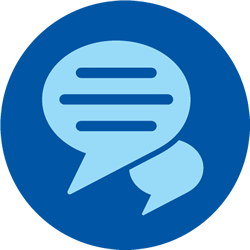 Social Spaces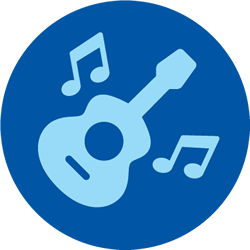 Recreation/Music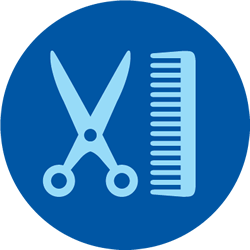 Hairdressing